Skype for Business 2016 Installation Instructions
1. This offer comes in the form of an ISO file. Double click it to mount the image. If you are running Windows 7 or lower, click here to learn how to mount the image.
2. Double click on setup.exe to begin the installation.
3. The software license terms will appear. Click I accept the terms of this agreement and click on Next.
4. Click on Install Now.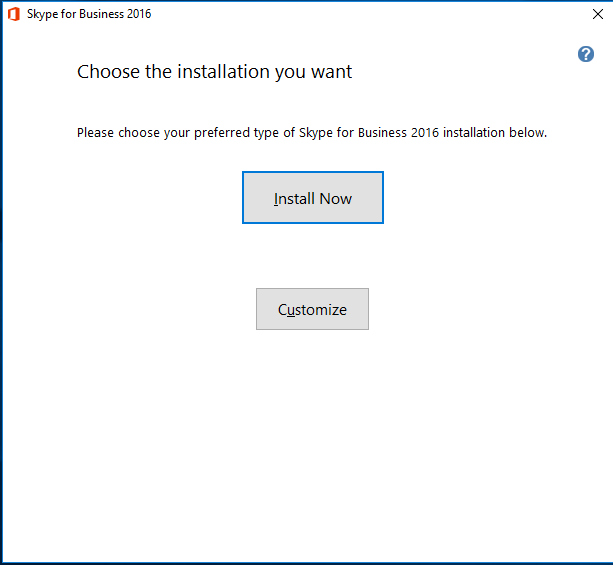 5. The installation will begin and may take several minutes.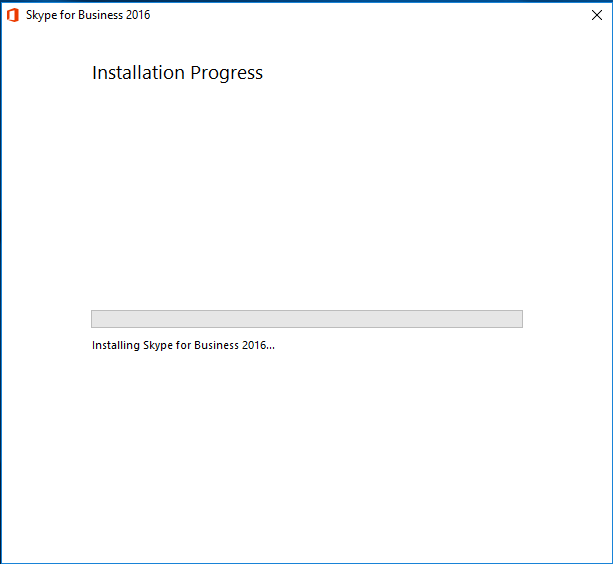 6. Click on Close to complete the installation.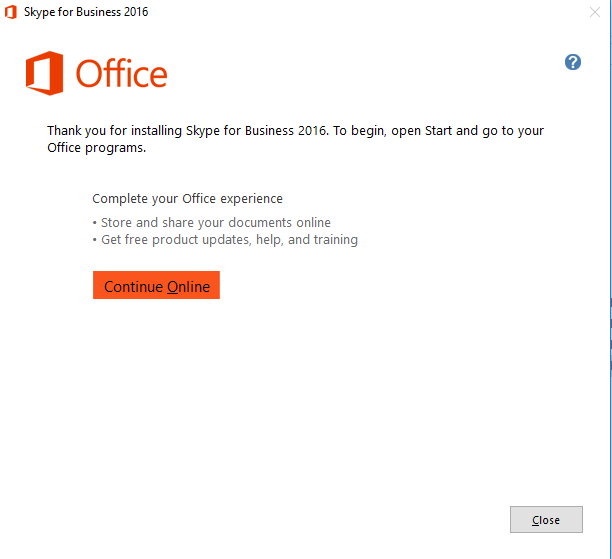 You are now ready to use Skype for Business 2016 for Windows.