Activating

Matlab

Concurrent License for Faculty and Staff from an existing THC License installation

Windows
Due to firewall restrictions, particularly on off-campus and wireless connections, you will need to connect to the your campus VPN service before installing and to use this software.
1. Download only the network license file from your WebStore order. Make a note of where you downloaded it as you will need to browse to it shortly.
2. From the Start Menu, select your current installed THC version of Matlab. Expand the menu and select Activate MATLAB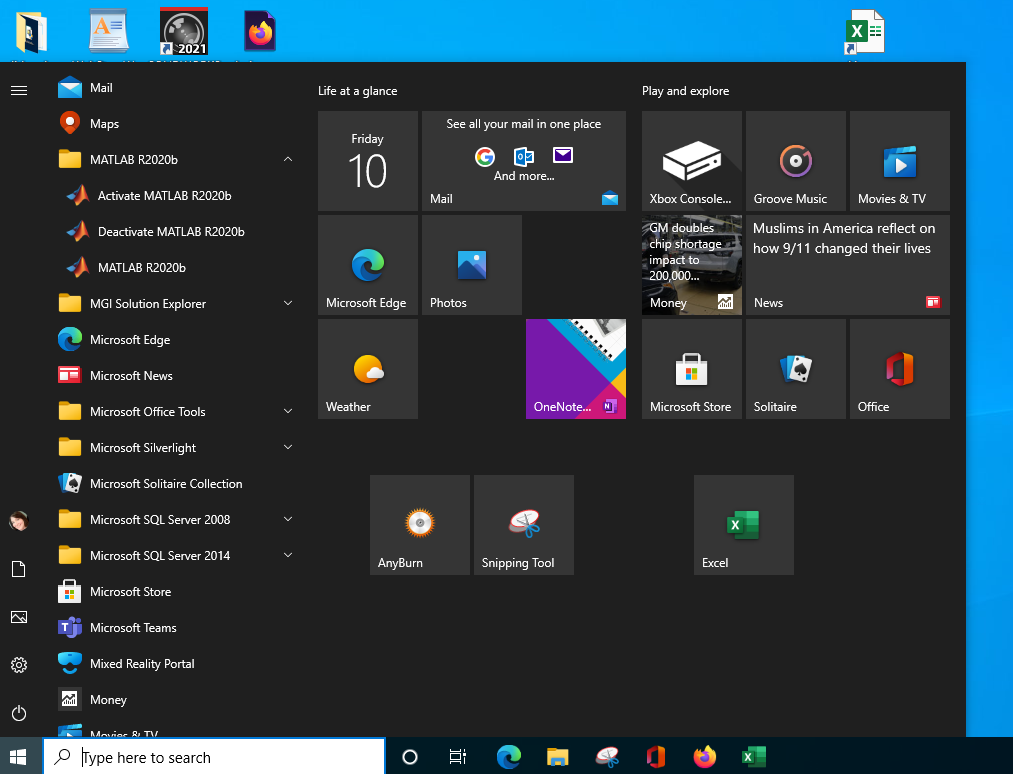 3. When the wizard opens, select Activate manually without the internet. Click Next.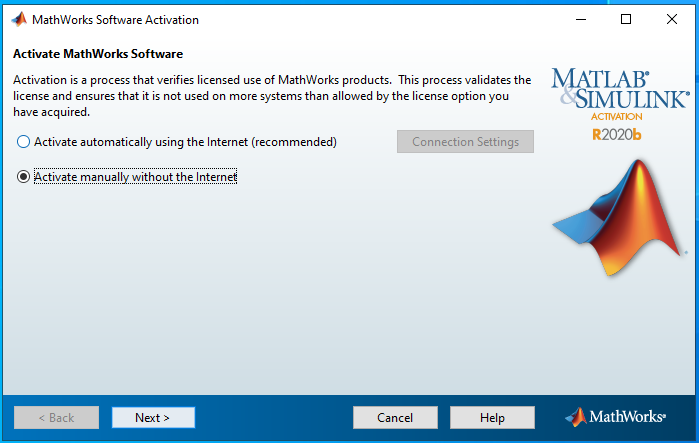 4. Select Enter the full path to your license file, including the file name. Click Browse and browse to the location where you downloaded the file in Step 1. Click Next.
5. The wizard will check with the license manager and confirm that your activation is complete. Click Finish.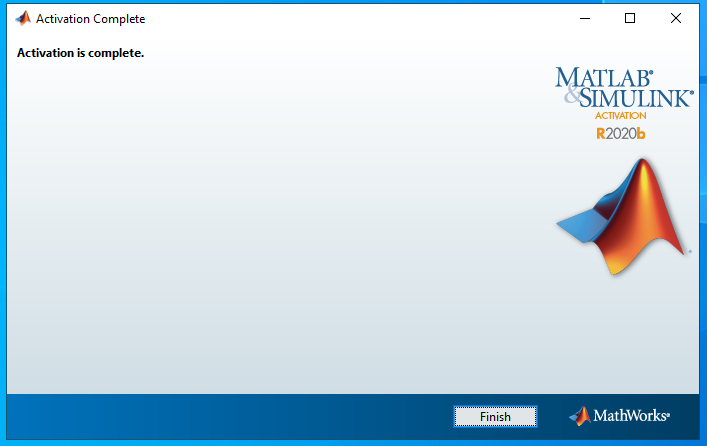 6. You are ready to use Matlab with the Concurrent License.