Installation Instructions for Ansys 2022 R1 Motor-CAD
· Due to firewall restrictions, particularly on off-campus and wireless connections, you will need to connect to your campus VPN service before installing and to use this software.
· This software requires additional registration. Please fill out this form to register the name of the computer where you will use the software.
· Instructions for obtaining your computer name are available via this FAQ entry. You will be notified when the license manager has been configured for your computer.
Windows
1. To install Motor-CAD the user must have Administrator rights for Windows. After Motor-CAD
is run for the first-time normal user rights become sufficient.
2. Motor-CAD is installed on a computer by running ANSYS_Motor-CAD_Setup_vxxxx.exe. Download the zip file from your WebStore Order that matches this file name.
3. Double Click the file and select Extract All to your location of choice. In this example, we are extracting to the desktop.
4. Once you've extracted the install folder you may delete the .zip file, for those that are close on space. There will be an Installation Instruction file in this folder which you may also refer to. Open the folder you've just extracted and right click on the autorun application. Choose Run as administrator.
5. Updated machines can expect this error. Click More info and choose Run anyway.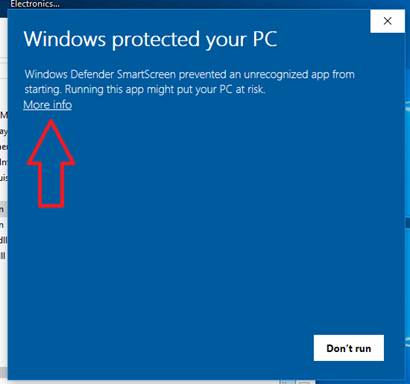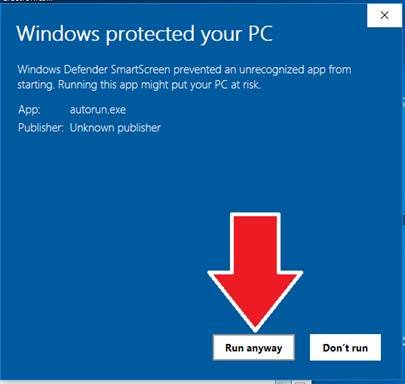 6. The wizard will verify the contents of the setup package.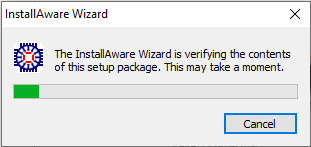 7. Click Next.
8. Read and agree to the EULA.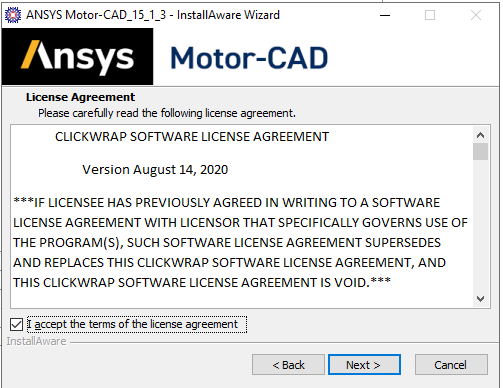 9. Choose the first option to use the ANSYS license server on your network.
You will enter the license server name that you were given in your webstore order receipt with the prefix 1055@ as the instructions say.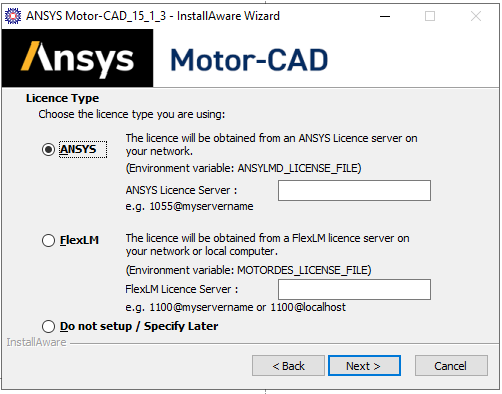 10. Choose the destination folder to install the app. Click Next.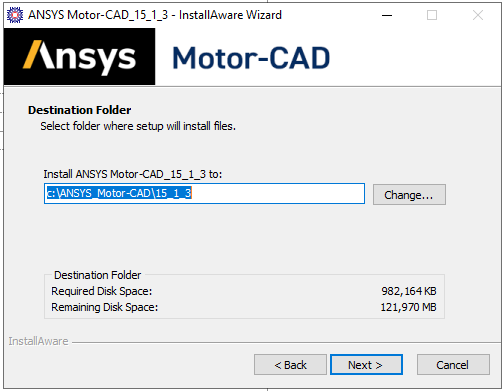 11. Select the Program Folder for the shortcuts and set the permissions for who can access the app on the computer. Click Next.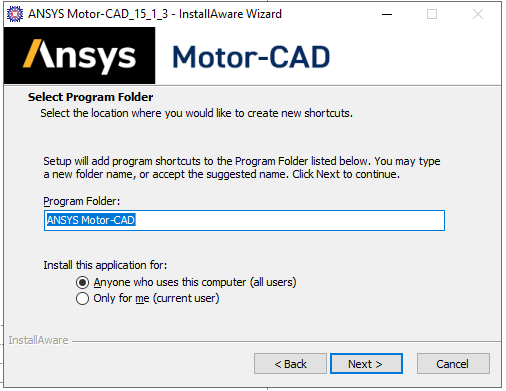 12. Ansys Motor-CAD will now install.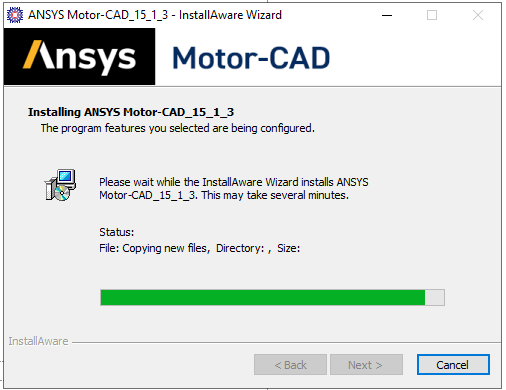 13. Click Finish when the wizard has completed the installation. You are now ready to use Motor-CAD.